LEGENDARY BUDAPEST STAG DO!
For your best friend's Budapest Stag Do we'll make sure everything from getting ideas for things to do, on a to planning, up to when you return, goes smoothly. But we don't just do smooth- we take every activity to the next level- get excited cuz this weekend will be Madness!
Why Budapest? It's the greatest city central Europe has to offer and the ladies are no sight for sore eyes either. As well as being cheaper than its sister city Prague, it has an amazing nightlife, from a ridiculous number of ruin bars to huge outdoor clubs in the summer. From laid back to complete elegance- Budapest will not disappoint.
MEET YOUR STAG DO GUIDES IN BUDAPEST
When your Stag do lands, we welcome you at the airport, drive you to your accommodation, party, drink and laugh with you. We know where to find the hottest parties, the coldest beer and how to avoid "stag traps".
Budapest is a characteristic city which divides Buda and Pest by the Danube. The population of the capital Hungary is about 1.7 million people.
The Buda side is more hills and family oriented while Pest has the more inner city-like feeling. The downtown has undergone serious development in recent years: many streets have been transformed into pedestrian streets full of amazingly designe buildings and outdoor cafés.
In 2015, the obscure nightclubs were dismantled on the island of Hajógyári, but in the triangle of Király Street - Nagykőrút - Rákóczi út, Europe's hottest party and club district was formed.
You don't want to overdo the "must see" areas as 3 days will not be enough, rather enjoy the beat of the city and its fun atmosphere. You can always jump on a plane and come back.
To get a great view of the city for some selfies then head to the Buda castle or Gellert hill on the Buda side. On the Pest side go for the Budapest Eye and the Basilica, or the Hero square.
You can use the public transportation, which is really fast and comfortable. And of course very cheap with a 3 day tourist ticket. At night there are also tram and bus transportation throughout the night.
The river banks are connected by 6 bridges, the most unique of them being the Liberty Bridge, where there are self-organized parties in the summer, and young people flock to have fun. During the early hours of the evening, there are really cool laid-back lounge type bars at the feet of the bridge with live music.
During the Football World Championships / World Championships the city is full of huge projectors. These outdoor areas with chairs and tables are the best place to watch these games, not in pubs, because there are far more people and the mood is crazy… You will find periodic big projectors: Milennar, Elizabeth Square, Margaret Island Sports Ground, Szabadság tér
Try the local beers: beer prices in Budapest are between 350 - 600 HUF
For Chill programs drive the Monster Rollers on Margaret Island where there is a famous fountain which is in sync to lights and music, or go to the outdoor water park Palatinus Strand! In the city more than 10 baths are scattered. The best known is Széchenyi (Szecska), but you could try Rudas or Lukács too!
If you come in August then the programs are: F1 at Hungaroring, Sziget Festival on Hajógyári Island. You may want to look at the most spectacular run of the Red Bull Air Race over the Danube in front of the famous Parliament building!
Real nightlife - in Budapest - is from Wednesday till Sunday. Be aware, the party in Budapest doesn't start till after 22:00! Finding a place to drink in Budapest has never been an issue, in fact there is a huge nightlife. Choosing where to drink however, is more of a challenge.
Budapest has everything from upscale bars, nightclubs, outdoor clubs to the unique bars that are a must see. Gozsdu area is the place to start, a city within the City packed with bars, live music and party people. Stagmadness guides will discuss your preferences and then off you go into the Budapest night.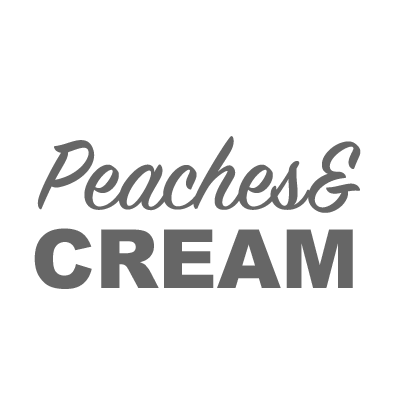 If R'n'B is your music style then this club is the place you want to go. It's a very exclusive and modern club with a large variety on drinks. While most clubs don't take off till after midnight, Peaches and Creams' party starts at 10pm with people lining up to get in. VIP tables are often booked out so make sure to order in advance.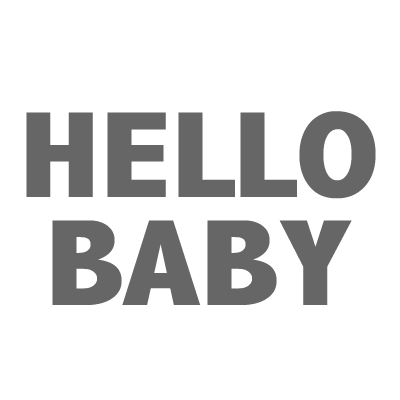 This is one of the Trendiest Budapest Stag Do clubs. Located in a huge Mansion on Andrassy street this is one of the trendiest clubs in Budapest. The VIP area is very modern while the main dance floor and club ambiance is set in the Ruin style. Its an indoor courtyard club with a glass ceiling, and from May the roof opens and the Vibrancy of an open air club emerges. There are long lines so expect to stand in a que. Definitely worth it.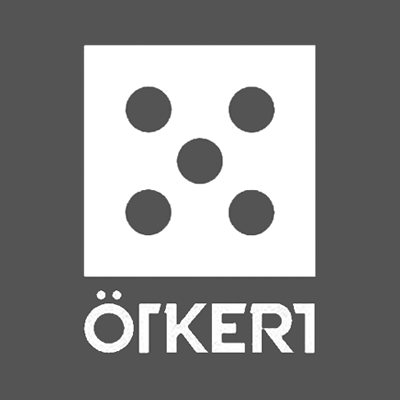 This is the ruin bar look taken to the next level. Commercial music style, drinks are slightly more expensive but a great mix of people from the backpacker to the Business man in a suit. The girls are beautiful and the club gets full very soon, so try to get there before midnight.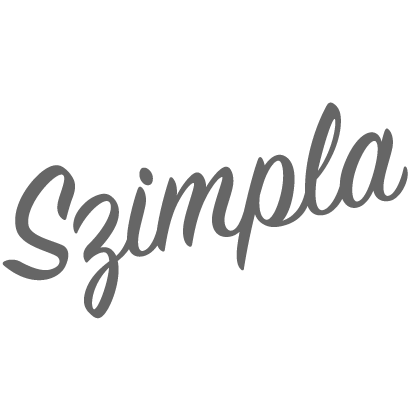 This is Budapest most famous bar, which has its pros and cons. A building falling apart with quirky decorations difficult to describe. But with its popularity it has also become a huge tourist attraction. Warning: you wont be able to get in in stag do outfits.
Budapest Stag Do reviews
None whatsoever, the service was outstanding and I will highly recommend you guys to other friends of mine who plan on having a stag. All staff who dealt with me were very helpful and responsive, I can't thank them enough. Best weekend in a long time, thanks guys!

★★★★★

Graham Higgins @ 2 weeks ago
Hotels
Booking hotels in the city can be pretty costly, and most do not take Stag Parties. Luckily Stagmadness gets discounted rates, which we pass on to our clients. Why pay full price for rooms and suits when Stagmadness can get you discounts in luxurious Hotels.
Stagmadness Apartments
If you think stag party budgets are better spent on beer, adrenalin activities and strippers than hotel rooms- choose a Stagmadness Apartment.
Stagmadness Hostels
Need a place to crash or on a budget? We have solution for this too.
Don't know yet? Just choose at your planner: 'I need accommodation', and we'll offer the best for your needs.
Your Budapest Stag Do is more than a job for us. We enjoy this time spent with you. We welcome you at the airport, drive you to your accommodation, party, drink and laugh with you.
We are the local organisers here too with own programs, not an agency with foreign suppliers – so you will get the best value for your money. The places we take you are guaranteed the best party places - we don't accept commission from pubs or bars.
With over 12 years of experience, we have exclusive programs and know all the providers on the Hungarian market, and make sure that you get quality.
Easy to book, hassle free and flexible with any last minute changes. Immediate reaction to any requests or questions you may have.