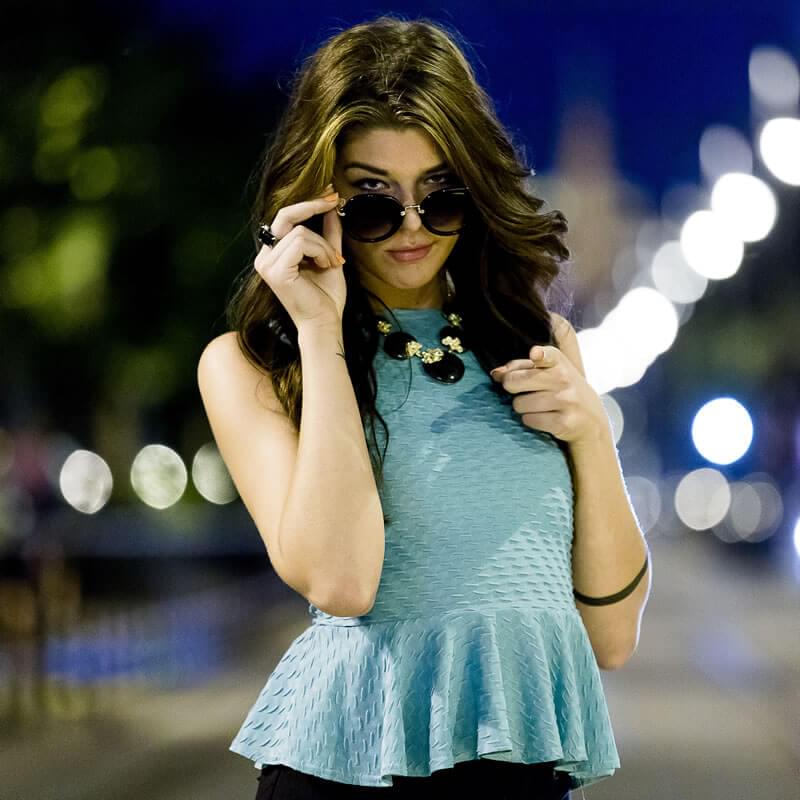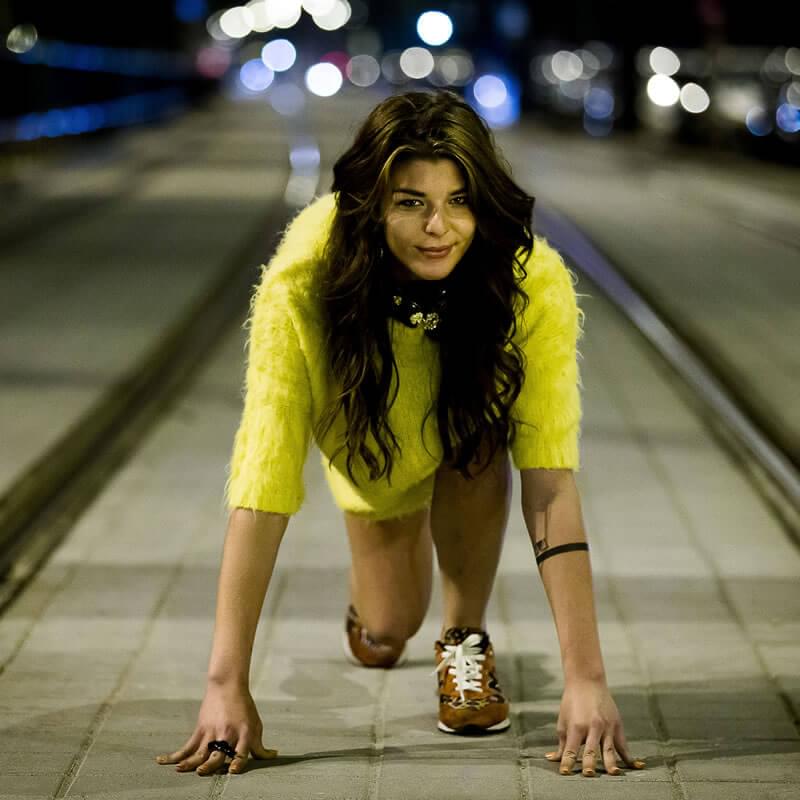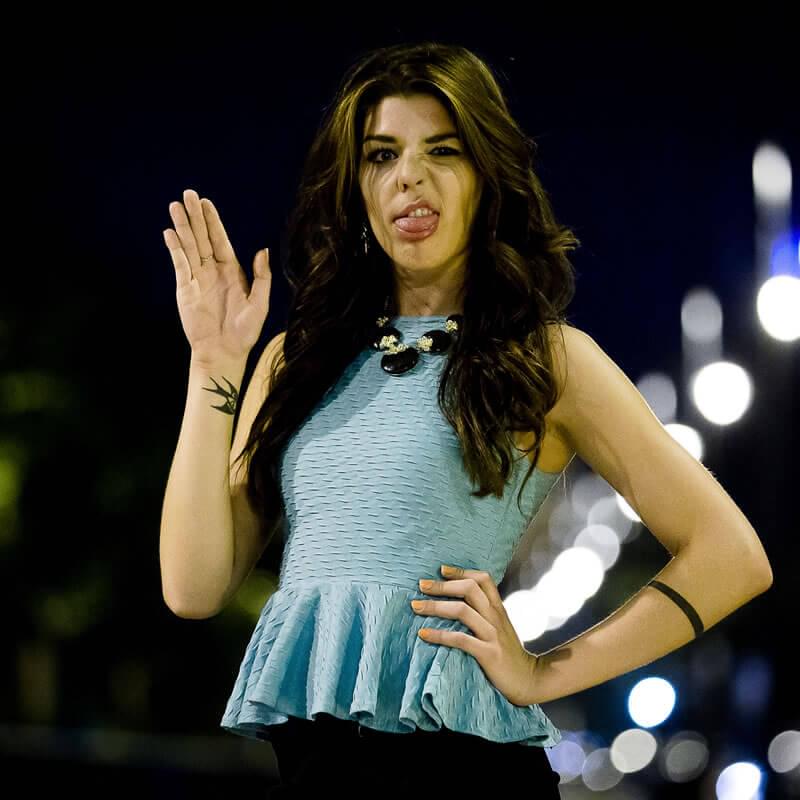 Szuli
25
I consider myself a people person, and I have been told I have high social skills, which I am able to utilize throughout my job. I feel lucky to have the opportunity of giving you a glimpse of our beautiful city, let it be cultural interests or just having fun. Sharing is caring, hope to see you soon!
Interests: Arts, music, films, reading, socializing 
Music: My taste in music is based on the combination of good rhythm and melody despite the genre, but if I would have to choose my favourites, I would go for folk music and electronic beats.