But with so many options out there, how do you choose? Here are 15 stag do themes that are sure to guarantee a legendary night of lads' fun. From classic ideas to more unique options, there's something for everyone. So grab a beer and let's get planning a stag do!
Table of Contents
The Power of a Memorable Stag Do Theme
A captivating theme can be the secret sauce that transforms a run-of-the-mill stag party into an unforgettable celebration. The right theme not only simplifies the planning process, helping you streamline activities and games, but also sets the mood for a legendary weekend that leaves a lasting impression on everyone involved. Whether you're considering an outrageous costume party or a classic pub crawl, the theme you choose can set the tone and expectations for the event, ensuring a smooth, seamless, and truly memorable stag do.
Understanding the impact of a well-chosen theme
A good theme at a stag party can make it easier to set up activities and games with a set theme. And everyone will go away thinking it was an epic stag at the end of the stag weekend.
Setting the tone for a legendary celebration
A stag do theme is important as it ensures everyone knows the tone of the stag. They know what they can expect and it will make sure the whole stag party runs smoothly.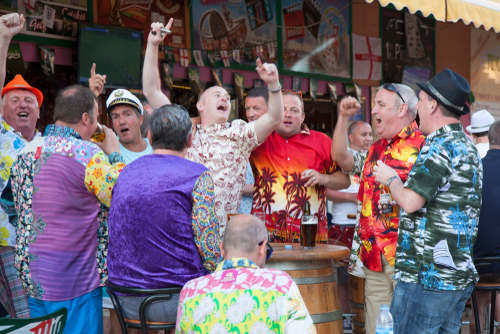 Classic Stag Do Themes
If there's one secret to a successful stag do, it's a well-chosen theme. Classic themes are tried and true, bringing a sense of familiarity while providing plenty of opportunities for creative twists and personal touches. One of such themes that never fails to hit the jackpot is the Vegas Vibes, a thrilling blend of glamour, risk, and high-stakes fun. It's like teleporting your entire crew to the dazzling streets of Sin City, without the pricey plane tickets. Now, let's dive into the nitty-gritty of recreating the Vegas spirit for your stag do.
1. Vegas Vibes: Bringing the spirit of Sin City to your stag do
Ideas for casino-themed activities and games
If you can't get to Vegas, bring Vegas to you with casino-themed activities. You could hire a roulette wheel and a blackjack board. You can then put on the games ensuring everyone has a go and even hire someone to run the games and ensure everyone deals in too.
Dress code and accessories to enhance the Vegas atmosphere
You can help to give a real casino atmosphere with formal dress wear and plenty of cocktails on tap as well as a deck of cards, poker tables and some slot machines.
2. Sports Extravaganza: Unleashing the inner athlete in your group
Popular sports-themed stag do activities
For all those sports fans out there, you could put on some sports-themed stag do activities for the group. You could put on a football match or a pub golf tournament or tennis match.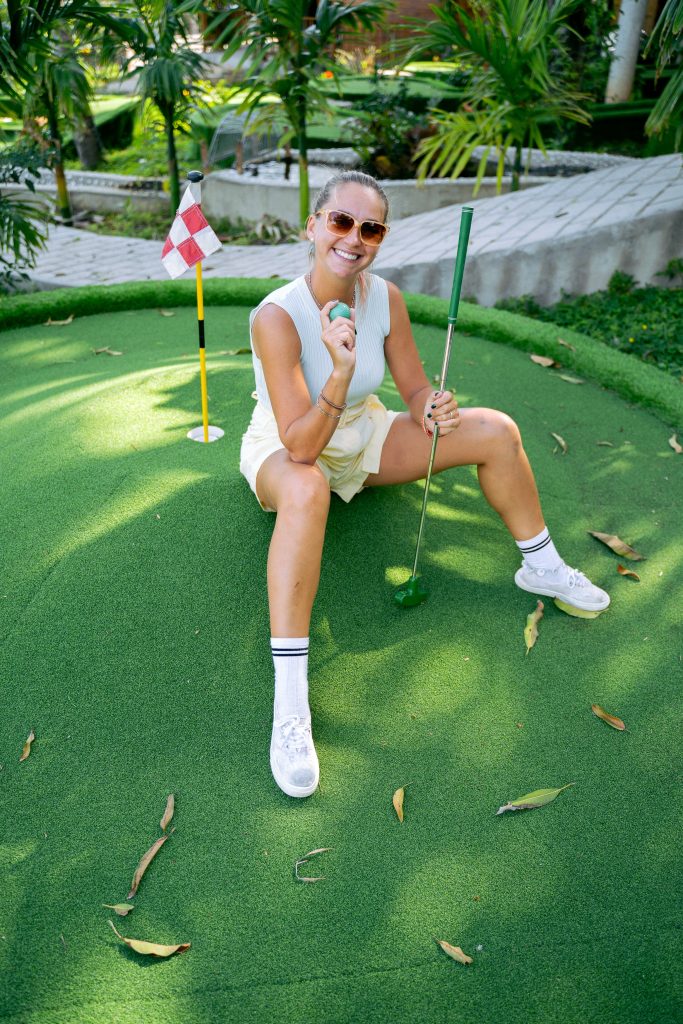 Tailoring the theme to match the groom's favourite sport
If there is a particular football team the groom to be supports, why not get a football shirt for the chosen team? You could even get an appearance from one of the players or book a tour of the stadium.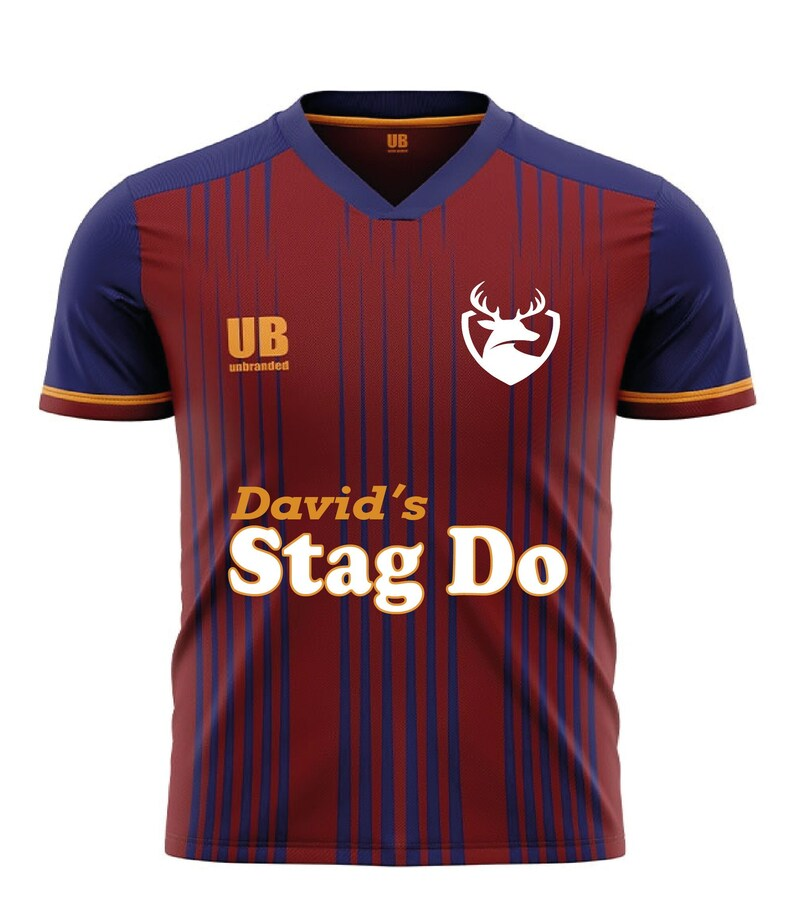 3. James Bond 007: Embracing the suave and sophisticated spy world
Planning a spy-themed adventure with thrilling missions
If the groom-to-be loves the iconic films, you can theme the entire stag around James Bond, whether that is sending them on a scavenger hunt or even getting the groom and the gang to test drive some Aston Martins at a race track.
FUN FACT:Some popular stag do themes include superheroes, pirates, and sports teams.
Dressing up like secret agents and Bond villains
You can get everyone to join in with the theme with some fancy dress of secret agents, Bond's iconic suit or even some of the Bond villains with some martinis thrown in on the pub crawl.
4. Classic '90s Footballers: Reliving the glory days of football legends
Choosing iconic '90s footballers as inspiration
For those football fans, a classic 90's footballers event would be the dream. Get them to dress up as their favourite player and hit the town dressed in the iconic gear.
Organising football-themed challenges and competitions
Perhaps re-create an iconic penalty shootout from the 90s and see who the winner is or even you can conduct a quiz on these football legends to see who is the ultimate fan.
Unique Stag Do Themes
The beauty of a stag do lies in its ability to push boundaries and create unique experiences that the groom and his crew will remember for years to come. If classic themes aren't quite cutting it for you, how about diving into the world of unique and out-of-the-box ideas? Medieval Mayhem or Pirates Ahoy, anyone? These themes transport you to a different era, turning a regular party into an exciting adventure. Let's unravel these unconventional themes and see how they can bring a fresh and thrilling dimension to your stag celebration.
5. Medieval Mayhem: Traveling back in time to a world of knights and castles
Organising medieval-themed challenges and tournaments
If the groom is a fan of knights and castles, why not arrange a few challenges such as the ultimate war with the group divided into two and plenty of inflatable swords and bows and arrows on hand?
Outfitting the group in authentic medieval attire
Why not get the group to dress up in medieval attire to ensure the theme makes everyone stand out? You could even go to a local castle all dressed up and get some hilarious photos or just go on a pub crawl dressed in the themed attire.
6. Pirates Ahoy: Embarking on a swashbuckling adventure on the high seas
Arranging pirate-themed treasure hunts and ship cruises
A pirate theme is fun and exciting for the group. You could arrange a treasure hunt where you all go and find some great treasures hidden around the location. You could even hire a boat or head out on a river cruise dressed in pirate attire.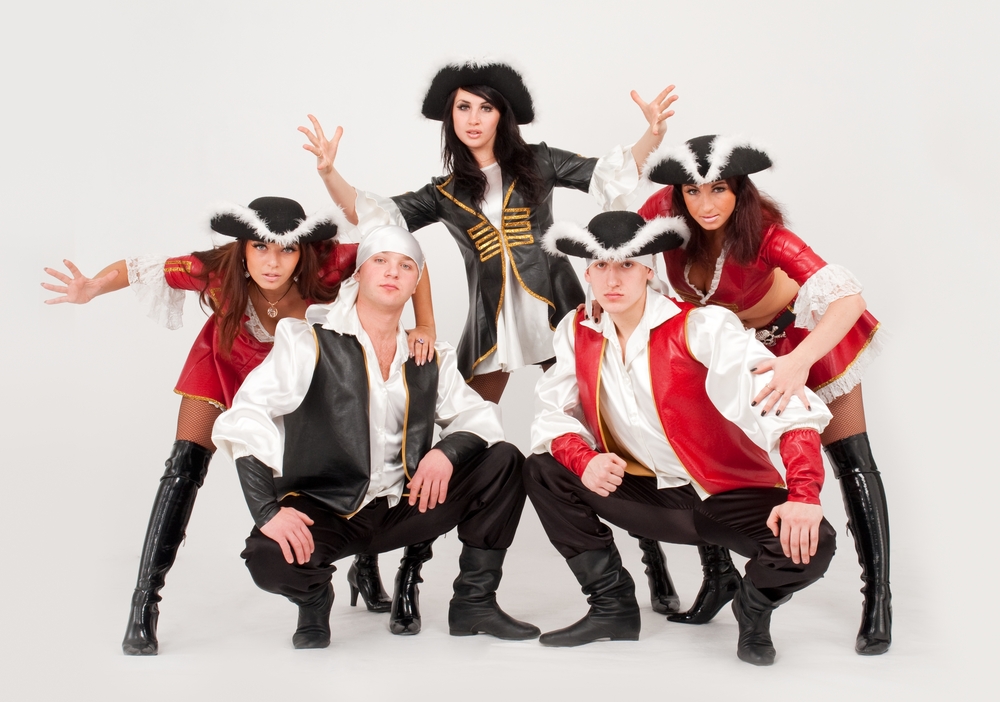 Captivating the crew with pirate-themed food and drinks
Get some traditional pirate grub such as fish and chips and remember some cocktails that would be suitable for some pirates. Remember to get nautical-themed plates and cups and some flags to set the theme as some essential last minute stag do ideas.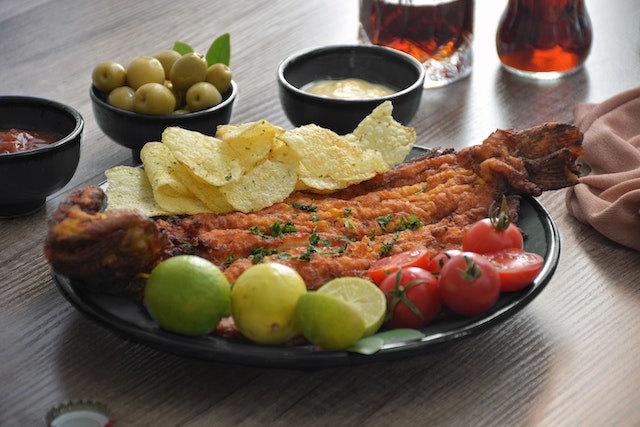 7. Superheroes Unleashed: Channeling the powers of iconic superheroes
Designing a superhero-themed obstacle course or scavenger hunt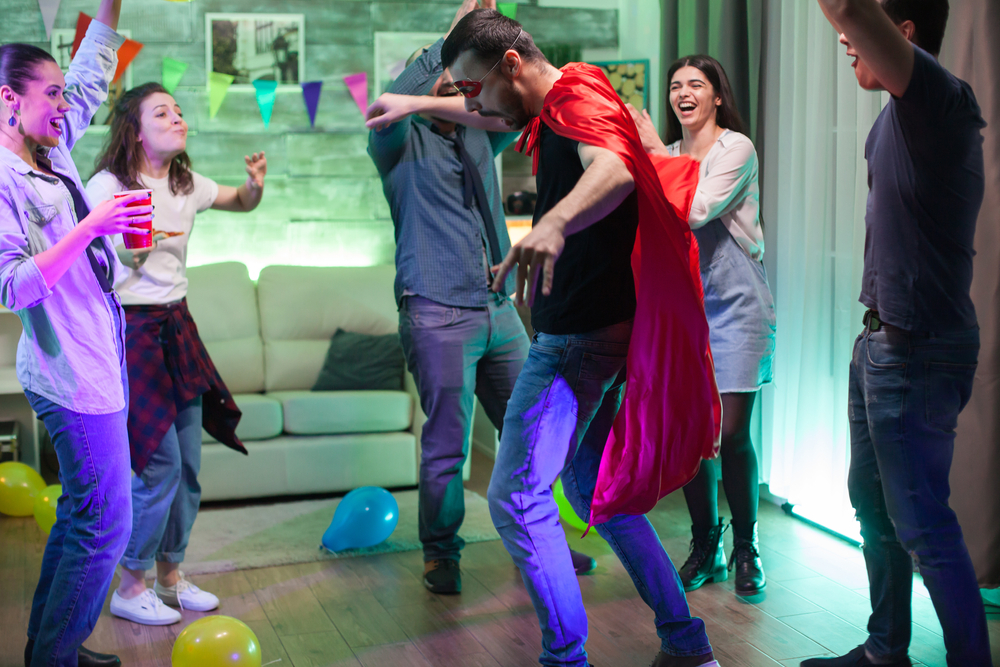 Get everyone to dress in superhero attire and then compete in an obstacle course or a scavenger hunt with some references to famous superheroes such as Superman.
Customising superhero costumes for each stag do participant
Get everyone on the stag to wear a specific superhero costume to make it even more fun when everyone is in different attire.
PRO TIP:Take advantage of group discounts and package deals for activities and accommodations.
8. Peaky Blinders: Stepping into the stylish world of the Shelby family
Creating a 1920s gangster atmosphere
Give the room a Peaky Blinders feel with plenty of black and gold accessories and some jazz music. Get some props from the show too.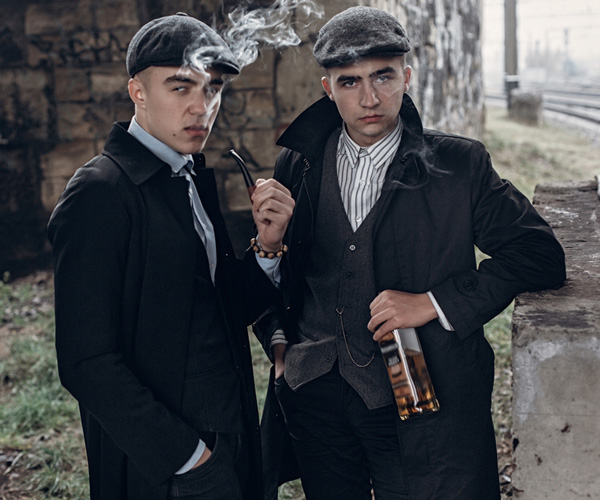 Dressing up in dapper suits and flat caps
You want everyone in the dapper suits and iconic flat caps to ensure they feel part of the Shelby family.
Adventure-Filled Stag Do Themes
If you're a band of thrill-seekers looking to inject a healthy dose of adrenaline into your stag do, then adventure-filled themes might be just what you need. One theme that is rapidly gaining popularity is Wilderness Survival. It's more than just a party theme; it's an opportunity to test your mettle, bond as a team, and create memories under the vast expanse of the open sky. From building shelters to competing in outdoor challenges, the wild awaits your exploration. Let's dig deeper into this adventure-filled theme and how it can transform your stag do into a wild, unforgettable journey.
9. Wilderness Survival: Testing your group's survival skills in the great outdoors
Building shelters, starting fires, and foraging for food
Out in the wild, get everyone to show off their skills by building shelters, starting fires and foraging for food with this unforgettable experience.
Planning thrilling outdoor challenges and competitions
You can also put on some challenges such as the first to build a raft, the first to set a fire or even an obstacle course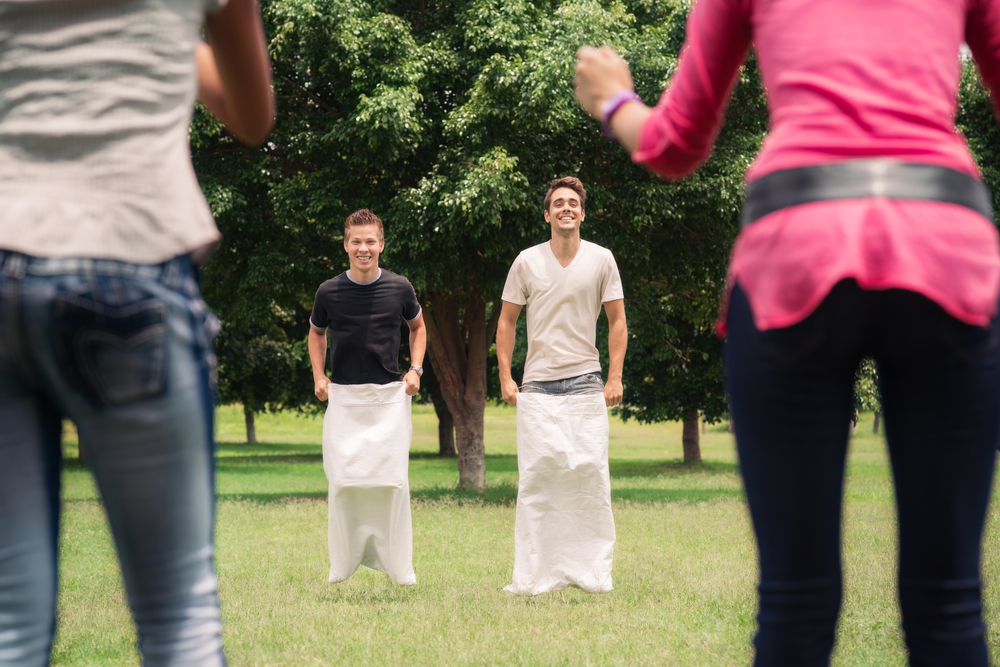 10. Extreme Thrills: Pushing boundaries with adrenaline-pumping activities
Bungee jumping, skydiving, and other extreme sports
If the groom is a thrill seeker, make his stag thrilling with extreme sports such as skydiving to set the tone.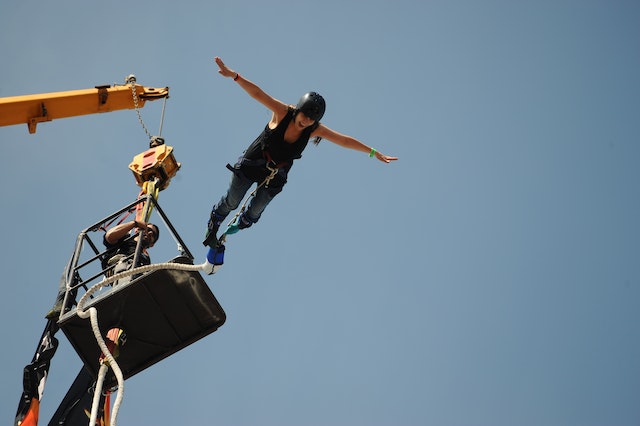 Incorporating thrilling challenges and competitions into the day
You can see how far he will be pushed as well as the rest of the gang with some thrilling, yet safe challenges to get their hearts racing. Who will be the ultimate winner?
11. Golfers' Getaway: Teeing off for a golf-themed stag do
Booking a golf resort or golf course for the celebration
For those who love golf, why not choose a popular gold resort or course for the stag and put everyone to the test on who can get a hole-in-one?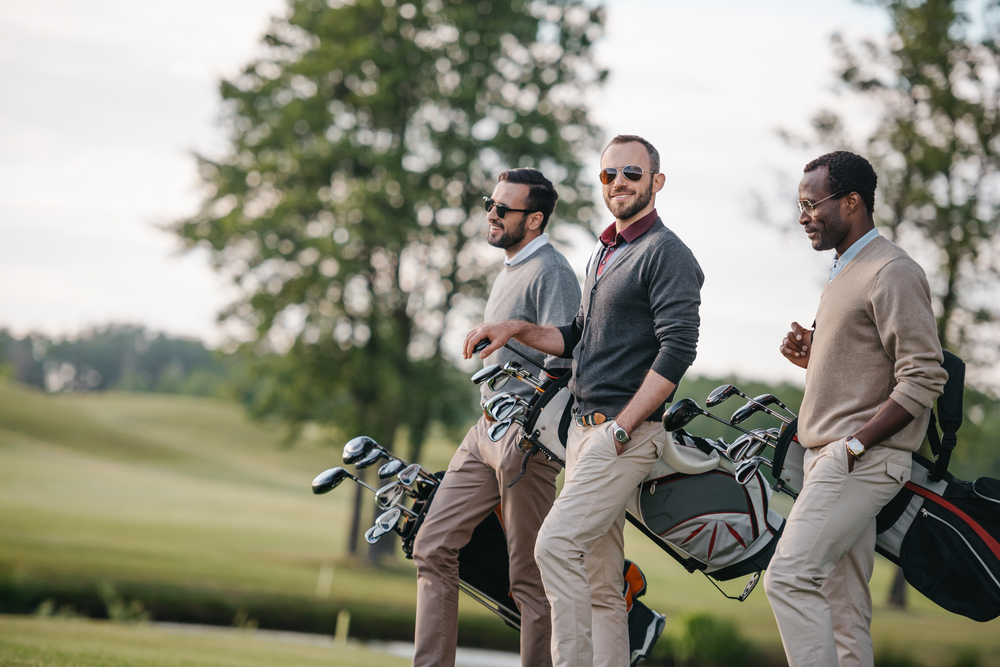 Organising golf tournaments and challenges
Set up a tournament with everyone keeping note of their scores with the ultimate winner having to buy the drinks at the bar crawl in the evening. Crazy golf is always fun too for less serious golfers.
TRAVEL TIP:Stay flexible and be prepared for unexpected changes or delays in your travel plans. 
Unconventional Stag Do Themes
Traditional themes are great, but for the groom who's got a taste for the unusual, unconventional stag do themes can take the experience to a whole new level. One such offbeat theme is the Zombie Apocalypse, perfect for fans of thrillers and horror. It's all about surviving against the odds in a world overrun by the undead, combining adrenaline, teamwork, and plenty of laughs. But how does one execute a zombie apocalypse for a stag do? From escape rooms to elaborate makeup, let's explore how you can plan this distinctive theme for a uniquely entertaining stag party.
12. Zombie Apocalypse: Surviving the undead in an apocalyptic scenario
Organizing zombie-themed escape rooms and survival challenges
Why not book to enjoy a zombie-themed escape room for the groom and his friends to see if they can defeat the zombies?
Preparing zombie-inspired costumes and makeup for the group
You can get everyone to dress up in zombie costumes with makeup that will ensure everyone looks the part. You could even hire a professional makeup artist so it looks effective.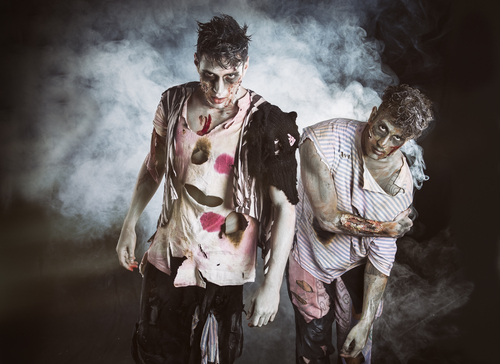 13. Sci-Fi Spectacle: Immersing in futuristic worlds and intergalactic adventures
Planning a sci-fi-themed party with futuristic decorations
If the groom can't get enough of sci-fi, you could arrange a party with plenty of alien and planet accessories. Ensure the food and drink are out of this world.
Incorporating sci-fi movie screenings or gaming sessions
Perhaps there is a movie franchise in the sci-fi theme they love? You could hire a projector and show these classics to the group or even get some games in the set theme and have a session.
14. Drag Queen Extravaganza: Embracing glamour and fabulous fashion with a drag queen theme
Hiring professional drag performers for a dazzling show
Something fun and unique, you can throw on some coloured shorts and tops and watch the groom blush by hiring some drag performers to put on a show. It will be funny and unforgettable for the groom.
Encouraging everyone to dress in their most fabulous drag attire
You can even get the stags in drag which will provide some great moments and some brilliant photos. A drag theme is one of those fun stag do ideas that is unique for the stag.
15. Baywatch: Channeling the iconic lifeguard vibes from the '90s TV show
Planning beach-themed activities and games
If the groom loved to watch Baywatch, why not get some fun beach-themed activities such as volleyball, head to the beach and have a sandcastle-building competition or even hire a swimming pool?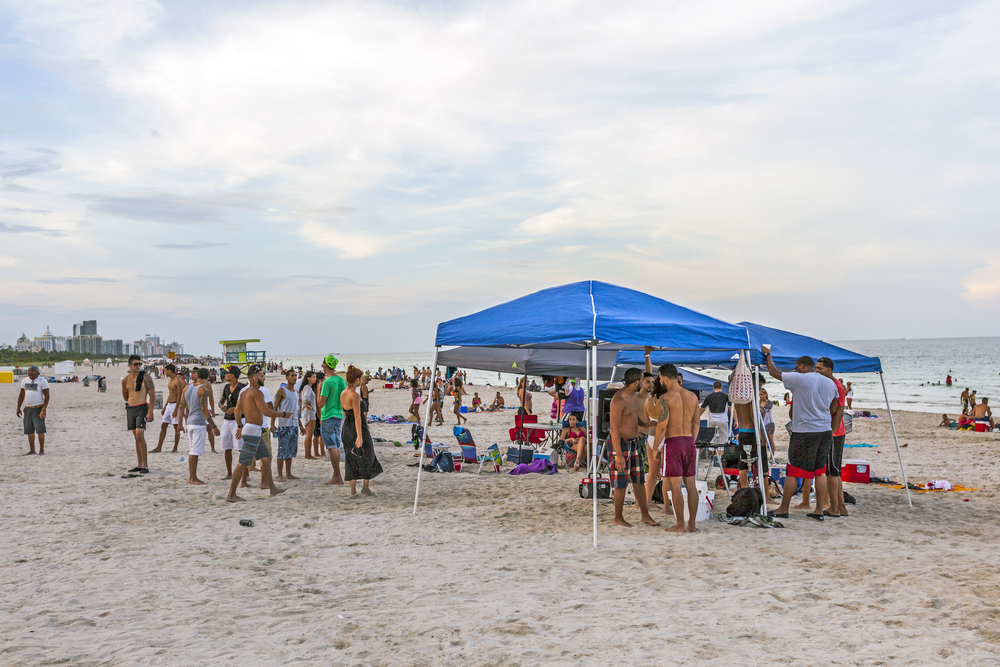 Encouraging everyone to dress up as lifeguards in red swimsuits
The dress-up costumes should include the iconic lifeguards' outfits and you can even get a few in the red swimsuits. It will make for some hilarious photos to look back on in years to come.
Conclusion
A stag do theme is a great way to build excitement and add a fun element to the stag. Whether he loves zombies or pirates, casinos or golf, there's something in this list that will see you unleash your creativity and put on the stag do of your dreams. You can contact stag do companies like Stagmadness to help you plan the theme of your choice and ensure the groom and his friends remember the hilarious stag for the rest of their lives.
Frequently Asked Questions (FAQs)
What should I consider when choosing a stag do theme?
You need to think about what the groom would want to do for the stag. If he's more of an adrenaline junkie or loves his football, consider his likes and hobbies to choose the theme.
Is there any stag do themes suitable for mixed-gender groups?
If there is a mixed-gender group, they will still love the set themes such as sports or even a casino night. There's no reason why they can't join in with the fun too if the groom wants them to be invited.
Can I combine multiple themes to create a unique stag do experience?
You can combine multiple themes with a range of stag activities. For instance, why not do a Peaky Blinders, casino-themed stag? Or you could combine a gangster and pirate theme for the ultimate fun for the whole group.